Spacescape medverkar på MIPIM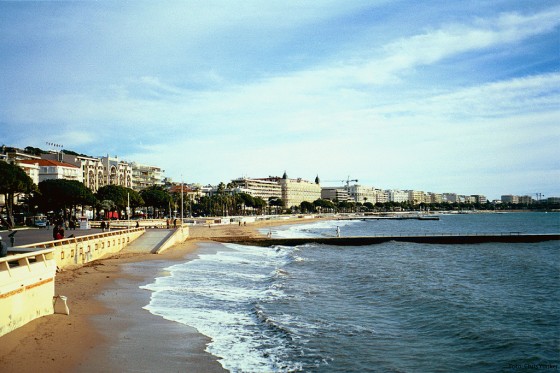 Spacescape medverkar på två events på MIPIM 2013. Den 13 mars pratar Tobias Nordström om cykelstaden på Sweden Days och den 14 mars pratar Alexander Ståhle om stadsutvecklingsprojektet Airport City Stockholm.
Välkomna!
MIPIM är en internationell fastighetsmässa som hålls varje år i Cannes.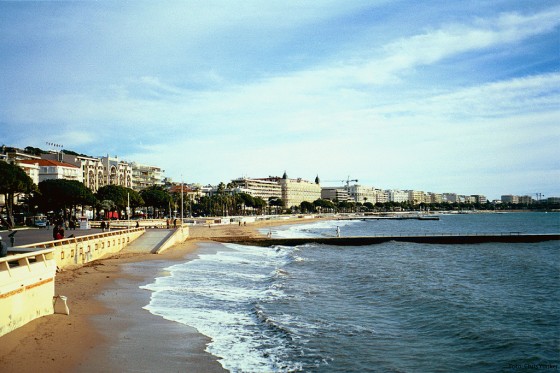 Spacescape participates in two events at MIPIM 2013. March 13th Tobias Nordström will speak about the Bike City at Sweden Days and March 14th Alexander Ståhle will speak about the urban development project Airport City Stockholm.
MIPIM is an internationel property event hosted in Cannes each March.